Find out more by
reading OUR FITNESS BLOGS.
If you're looking for a way to get motivated and stay in shape, one of the best methods is to start reading fitness blogs. Not only will you find resources and information on how to work out, but these blogs also provide insight into others' journeys with fitness. By visiting our fitness blogs, we believe we can share our passion and knowledge of fitness with others. Inspired by the stories shared on our blogs, join in the discussion and share your thoughts too. You'll feel encouraged and more likely to stay committed to reaching your own health and wellness goals. Plus, you'll gain helpful tips from other's experiences!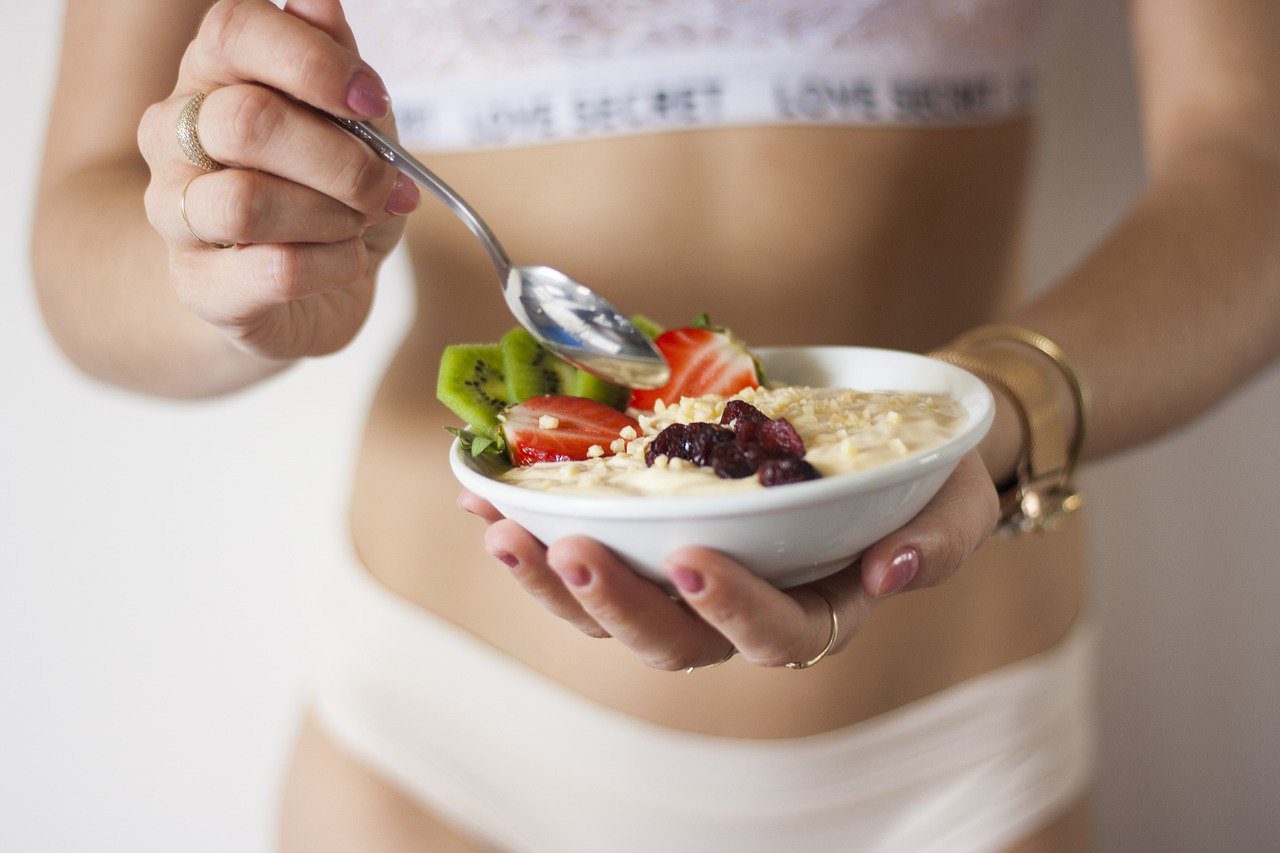 All You Need to Know About Belly Fat – Part. #2 In our previous blog post, we talked about the definition of belly fat, the reasons why it forms, why everybody needs to be concerned about it, and the health risks associated with having too much weight around your midsection….
Continue Reading