Come experience our studio
WHITE ROCK GYM & FITNESS
Going to the gym can feel like a home away from home, and when it's located right on White Rock beach, working out is an even more pleasant experience. Our 3300 square feet studio has clean and comforting design elements with a stunning 180 degree ocean view. We have all the high-quality equipment you need to stay fit, along with several amenities just for your convenience. Whether you're there to tone or build muscle, or if you're simply trying to relax and destress, we've got everything you need all under one roof.
Partnering with The Beach Club, The Yoga Bar White Rock is the only studio in White Rock that offers 3500 sq.ft facility with stunning 360 degrees ocean view. Our 1400 sq.ft yoga room has large windows with natural light that take you from sunrise to sunset. It is equipped with infrared heaters that are safe, comfortable and environmentally friendly. The infrared heat penetrates and warms you beneath the skin, which makes your workout safe. The Yoga Bar White Rock is the sole studio in White Rock that offers 25 hammocks for Aerial Class with the ocean view.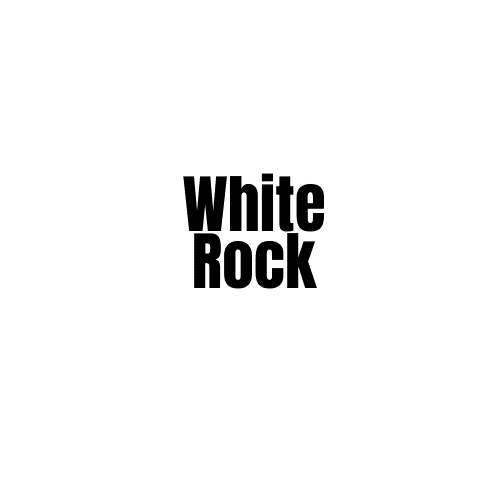 Unit 200 1326 Johnston Rd.
White Rock, BC
V4B 3Z2
Partnering with The Beach Club, The Yoga Bar Yaletown is a Boutique Yoga and Fitness Studio that located in downtown Vancouver. We have two rooms which means more opportunity to take the class you desire. We have 12 silk hammocks in the Road to Hana room to practice Aerial yoga – one of our most popular classes. We offer Hot Yoga Bikram Style 90&60 min with our infrared heating system, Yin&Yang, Hatha, Inferno Hot Pilates Level 1 and 2, Barre, and more. We have installed in every room hospital Grade Novaerus Air Purifiers with plasma technologies for your safety.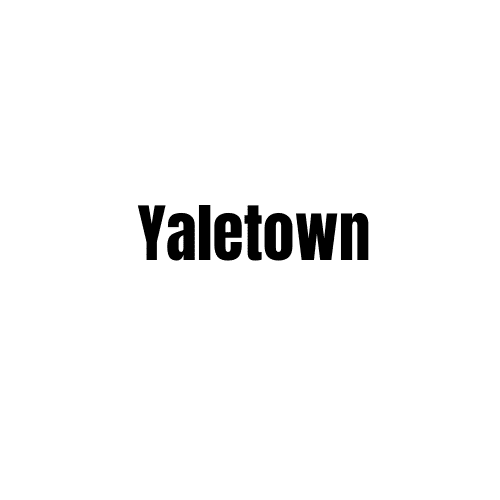 Unit 280 1050 Homer St.
Vancouver, BC
V6B 2W9