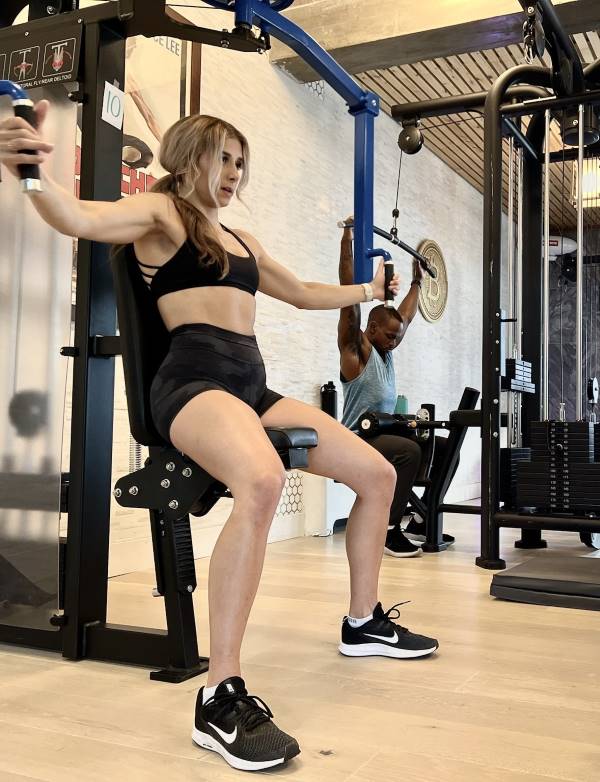 personal training program
Take your fitness goals & knowledge to the next level by working with one of our Personal Training & Nutrition Certified personal trainers.
---
You will receive customized programming with your sessions to reach your fitness goals more efficiently & injury free. Accountability outside of your sessions will ensure you adhere to your program like never before. Our healthy habit stacking method will ensure you hit your goals and continue on your fitness journey well after your sessions have finished.