Breath Control and Relaxation
Practicing controlled breathing during the hot-cold therapy session can induce relaxation, reduce stress, and calm the mind. It allows individuals to manage their body's response to the temperature changes and enhances their overall experience.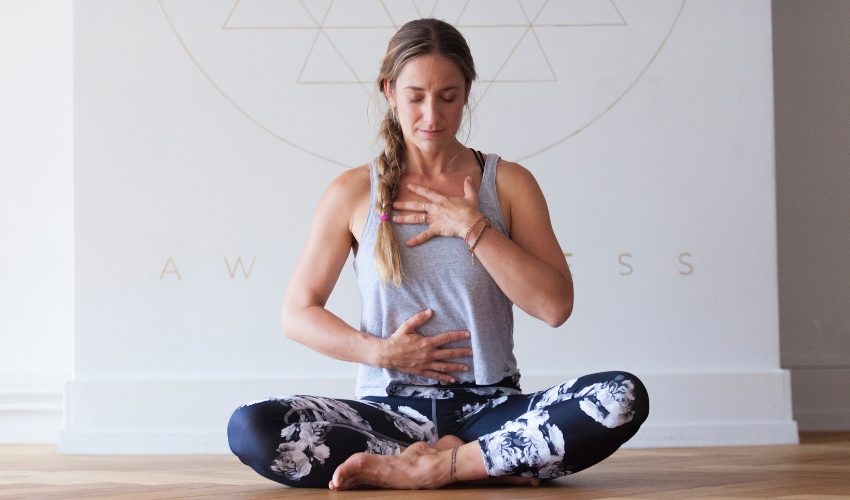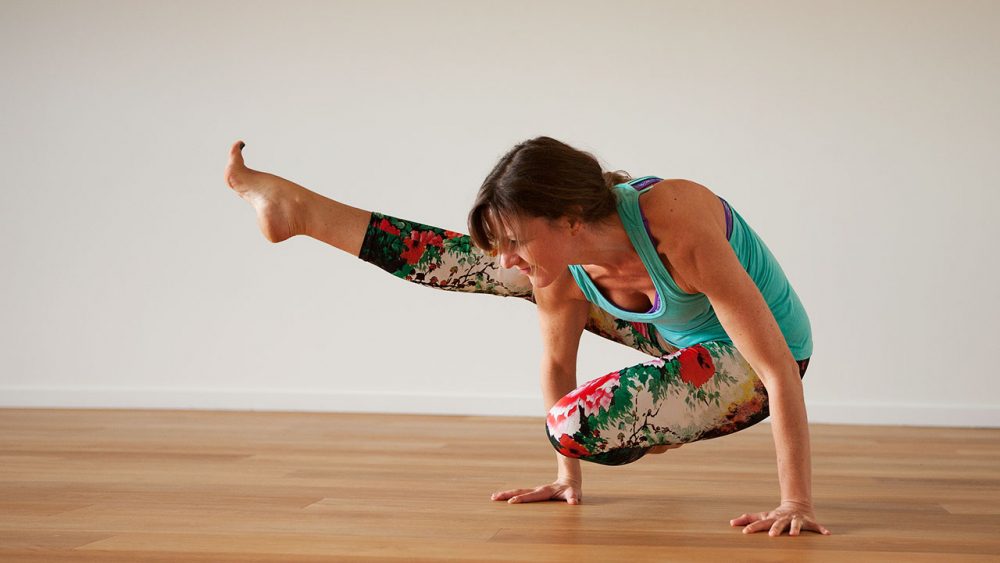 Mind-Body Connection
Breathwork helps individuals connect with their bodies, enabling them to better perceive and regulate their physiological responses to the hot and cold temperatures. This mind-body connection can deepen the therapeutic benefits.
Focus and Endurance
Proper breathing techniques can help individuals stay focused and endure the temperature variations during the hot-cold therapy. It can improve their ability to tolerate the extremes and maximize the benefits of the therapy.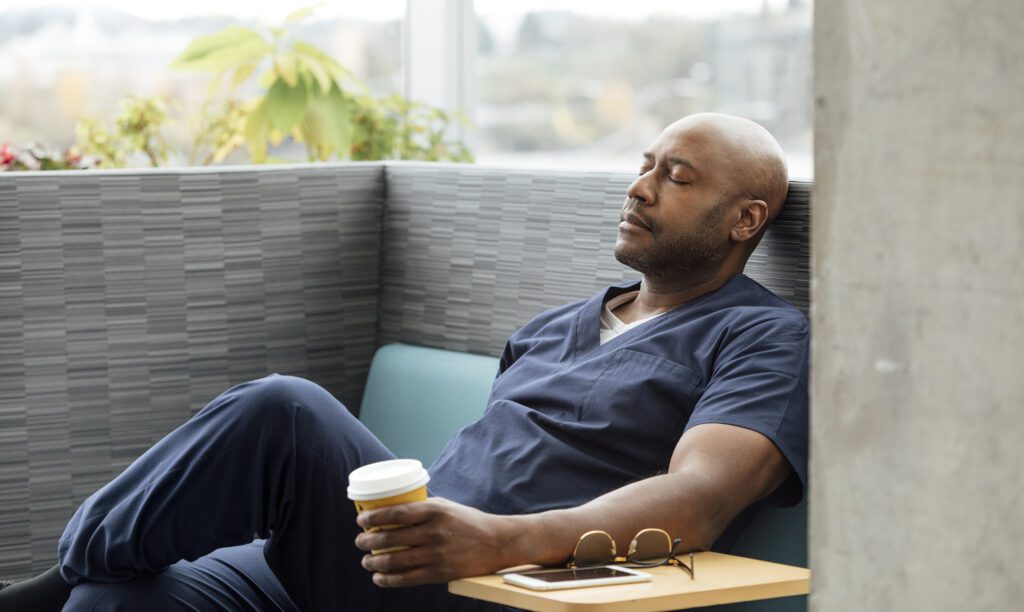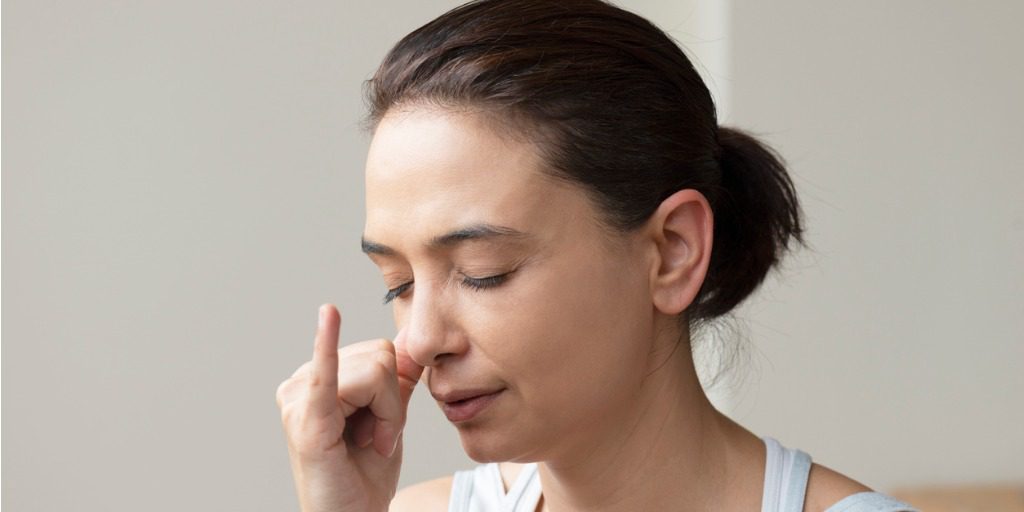 Incorporating hot-cold therapy with breathwork using an infrared sauna and ice-filled tub in a beach club setting in White Rock can offer visitors a rejuvenating and holistic wellness experience. The natural surroundings of the beach club can enhance the overall ambiance, creating a serene and peaceful environment conducive to relaxation and revitalization.