Our Beach Club Location
The Beach Club is a unique fitness center located on the shores of White Rock beach. With stunning 180° views of the Pacific Ocean, this is the perfect place to stay fit and healthy while enjoying the sun and sand. Come find us at our Beach Club location.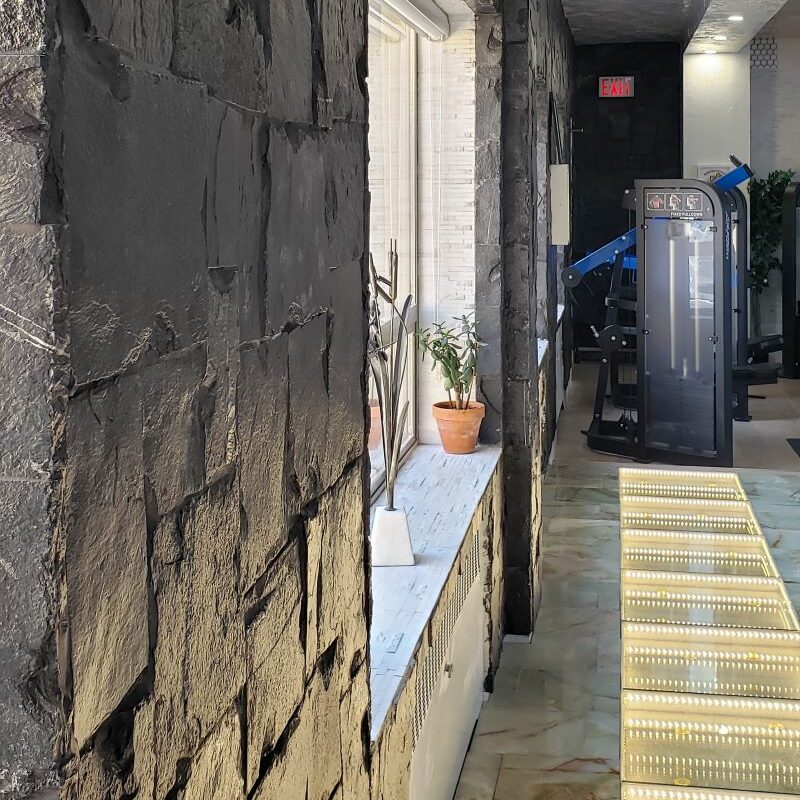 Our Beach Club Schedule
At our White Rock location, trainers take fitness and health to a whole new level. Looking to spice up your workout routine? Sign up for one of our Circuit Training classes. These trainers have designed highly effective workouts, targeting different areas of the body that can help you reach your goals in record time. With a variety of different exercise options and equipment, these trainers will design a specialized circuit routine just for you. Whether you want to tone or build muscle, our trainers are experienced professionals who are dedicated to helping you stay motivated and get results.
If the classes you've already checked out don't suit your schedule, it can be difficult to find something that fits. Don't worry, though: we have more classes with a variety of options in other locations. With spin classes, fitness courses, and yoga available, you're sure to find something that works for you!
Visit The Yoga Bar and explore the many options until you find the perfect class for your needs!