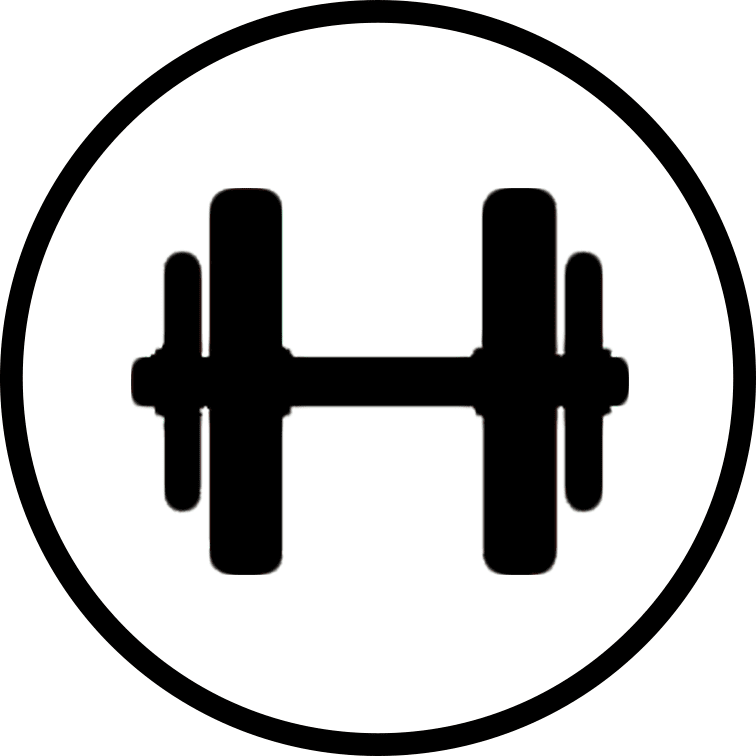 Circuit Training
Circuit training classes are an all-in-one workout solution that have become increasingly popular in recent years. This class combines weight training, body weight movements, cables and resistance machines to focus on strengthening your body, building muscle tone & improving aesthetics all around. In addition to giving you a good workout, circuit training can also help you get in shape rapidly as it has been known to produce amazing results within the first few weeks. So if you're looking for an intense full body workout that will help you achieve your fitness goals in no time at all, look no further than Circuit Training classes!
Located at 15047 Marine Drive White Rock, BC. Pay parking is available. This fitness class is included in TYB membership plans and Class Card packages.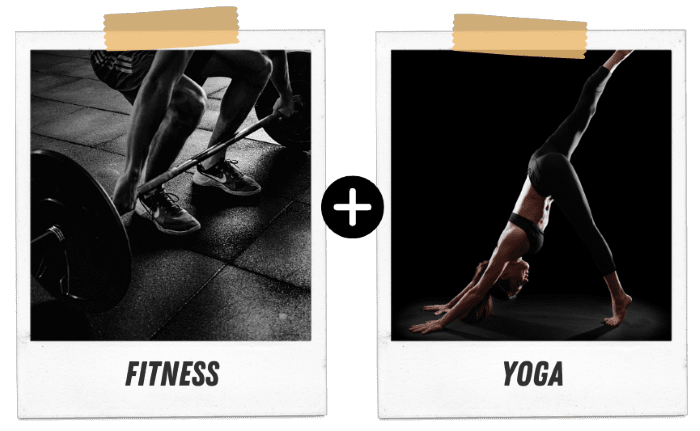 Combination of Fitness and Yoga
Attending gym sessions is a great way to strengthen and tone your body, but incorporating yoga into your fitness routine can take it to the next level. Yoga helps by improving flexibility and resilience in your muscles, something that gym-based exercises often overlook. This combination of mind-body awareness offered by yoga alongside gym workouts is what makes this trend so popular right now; it's like having two gym visits in one!
Interested? The Beach Club is proud to announce our partnership with, The Yoga Bar, an exciting combination of gym and yoga that bring together two forms of fitness into one holistic experience. Join a class and find out how easily you can achieve the body you've always wanted.